Why is "Healthy Pharm Ukraine" a leader in the private label manufacturing direction?
Our advantages: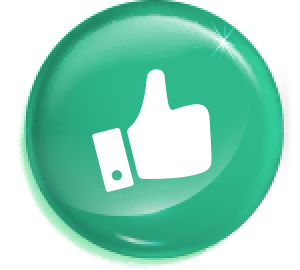 Good reputation among
our clients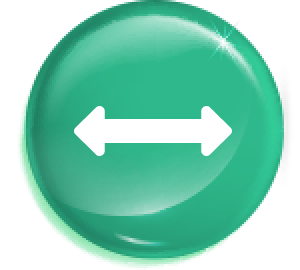 Wide manufacturing
possibilities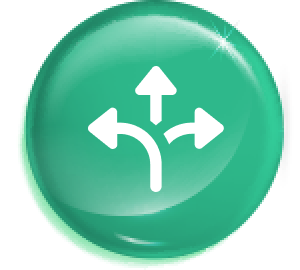 Flexible price
policy
Thoughtful
logistic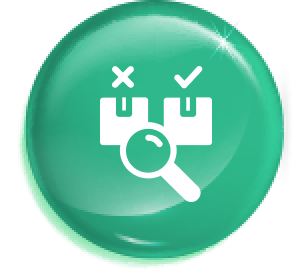 Careful supervising at every
stage of manufacturing
Quality
guarantee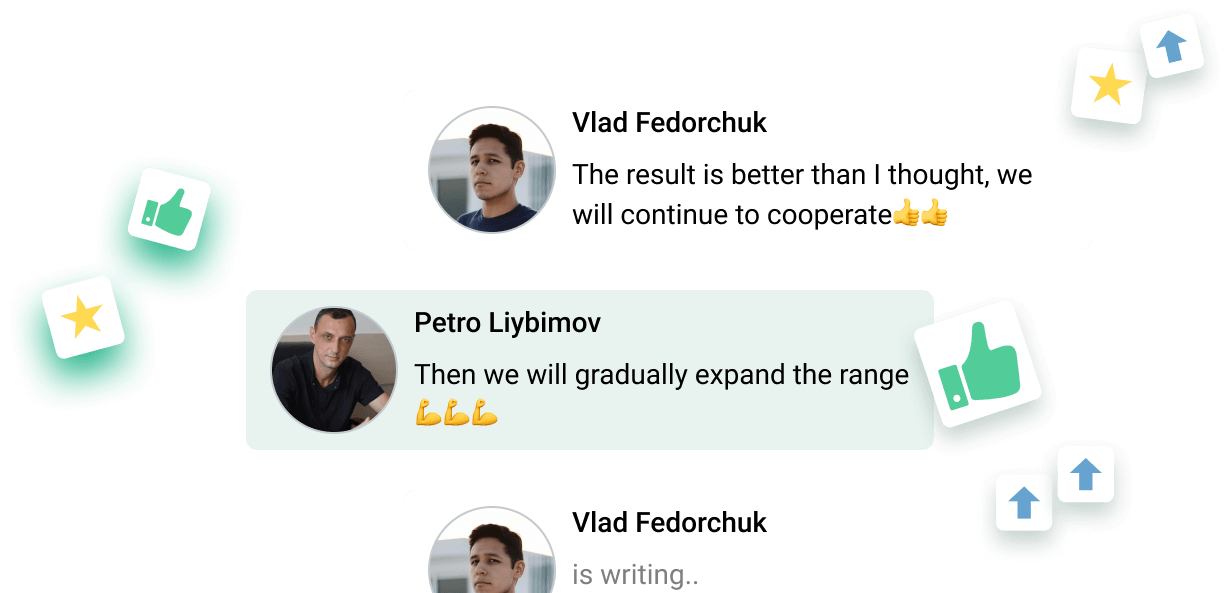 Reputation
Healthy Pharm Ukraine» is a modern manufacture in Vyshgorod town which is 15 km away from Kyiv (the capital city of Ukraine).

We are specialized in private label manufacturing and we are always ready to realize any innovative ideas in cosmetic manufacturing. Our reputation is confirmed by our clients' long years trust. We tend to maintain long-term cooperation with our clients.

We start working with one or two private labels and then keep extending the assortment line with other products and labels.

Our company image is constantly improving thanks to the amenable working approach and abiding to the Ukrainian and to the International quality standards
Manufacturing capacity
Our company manufacturing capacity is a point of our pride. The production and the technical monthly capabilities of Healthy Pharm Ukraine allow processing of more than 200 tons of different products materials and to produce about 1.5 million finished items.

We always change our equipment to more modern models to increase productivity.

Logistic
We deliver our products in Kyiv city and Ukraine and also, we provide international delivery to European countries.
Service and supervising
One of our main advantages is the high service level. We gladly show flexibility with project negotiating and commercial agreements` discussion. We develop products according to the confirmed client`s technical task.

We carefully carry out internal control of product quality. All the components we receive for the product manufacturing we use only after an accurate checking by our company quality supervisors.

Our company products have all necessary official documents to conformity produce quality standards, technical requirements, laws and regulations.

Guarantee
Product quality guarantee is a key aspect of our work. We take full responsibility for the manufactured products during the entire expiration date. We have all the necessary permits, sanitary and epidemiological conclusions, quality certificate ISO 9001: 2015.

Production manufactured by "Healthy Pharm Ukraine" will help you to gain your customers` trust and have them as regular buyers of your products.

Feel free to send your request in a feedback form and we will contact you without delay!