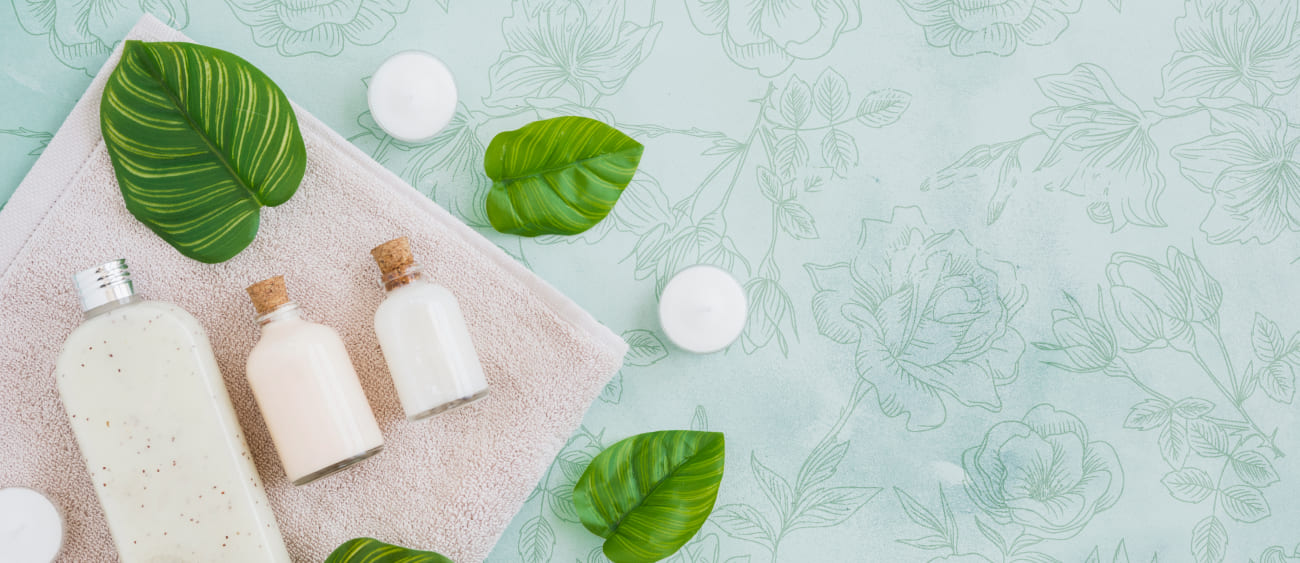 Our manufacturing capacity allows us to release more than 1.5 million product items. We create protective, regenerating, moisturizing, cleansing cosmetics, household chemicals, teeth and mouth care products, men's cosmetics, perfumes, professional cosmetics.
All the mentioned items above are produced by us with the client`s trademark.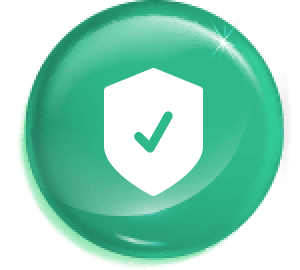 Protective
cosmetics
Protection cosmetics are divided into antioxidant cosmetics, Detox cosmetics and anti-pollution cosmetics.
Antioxidant cosmetics are designed to protect the skin cells from free radicals. Free radicals are formed in our pores due to air pollution, UV-rays and metabolic processes in our bodies. They accelerate skin aging and provoke skin diseases.
Detox cosmetics remove external and internal toxins out of the skin and intercellular space through sweat and sebaceous glands. Also, it triggers recovery mechanisms.
Anti-pollution cosmetics are products that help our skin to get rid of pollutants and impurities, free radicals and sun rays.
Product`s options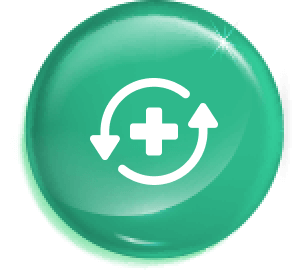 Revitalizing
cosmetics
Revitalizing cosmetics include products for hair restoration and revitalization, decollete care products, hands` skincare, face lifting products and much more.
Revitalizing cosmetics moisturize the skin, prevent dehydration and provide antioxidant protection.
Product`s options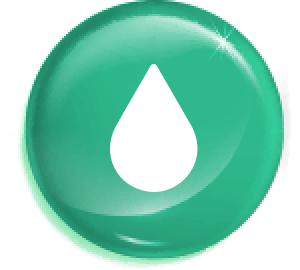 Moisturizing
cosmetics
Moisturizing cosmetics (or water-binding) are cosmetics that attract moisture and hold it within the skin.
Thanks to Healthy Pharm Ukraine Manufacture, Ukrainian-made moisturizing cosmetics and body products are in demand abroad.
Product`s options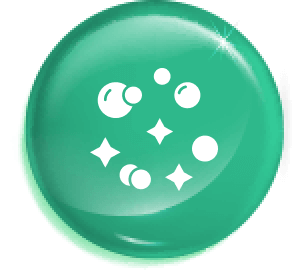 Cleansing
cosmetics
Make-up removal and skin cleansing are the first and most important steps in skincare. Cleansing cosmetics enters the excretory ducts of the sebaceous and sweat glands, dissolves their contents and make-up elements, and makes the process of impurities removal out from the skin surface easier.
For a successful cosmetic brand it is important to release a variety of products in this category and sell them wholesale in order to cover the full cycle of face, eye and hair care and provide a complete offer for its clients.
Product`s options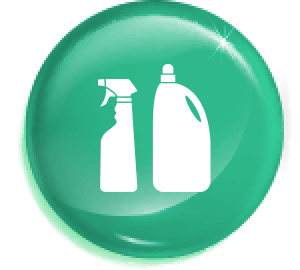 Household
chemicals
Healthy Pharm Ukraine produces multi-purpose cleaning products, as well as professional products.
Cleaning detergents are chemicals that contain surfactants and functional additives. They ensure the effective removal of dirt.
A multi-purpose cleaner is a product that can be used to clean several types of surfaces, as well as for the hand's laundry.
Professional products are concentrated chemical products that are used for professional cleaning. They should only be used under the right protocol of use.
Product`s options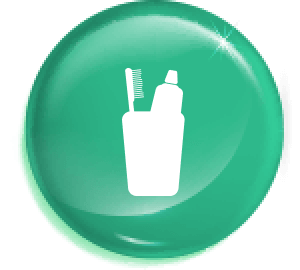 Oral care
products
Oral care is essential for everyone to prevent tooth decay and tooth loss as well as to get rid of bad breath.
Special components that are part of the toothpaste and mouth rinses from Healthy Pharm Ukraine cope with dental problems, make teeth healthy and beautiful.
Product`s options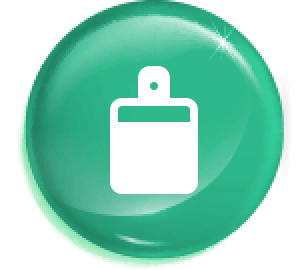 Perfumed body care
products
Perfumed body care is more than just personal hygiene. To make your customers feel special, order perfumed body care from Healthy Pharm Ukraine.
Product`s options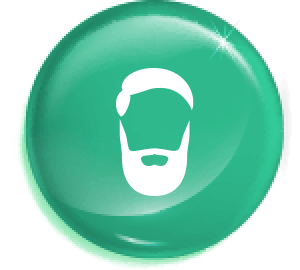 Men's Cosmetic
Products
Nowadays, men's cosmetic products are as popular and essential as women's. We keep up with trends and are ready to offer different types of products in this category.
Product`s options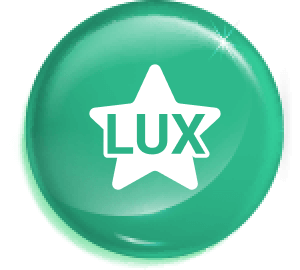 Professional
cosmetics
Higher requirements are imposed on the quality of professional cosmetics both from the production process and from the consumers. We always remember this, therefore, professional cosmetics for cosmetologists and salons from "Healthy Pharm Ukraine" have thorough checks for compliance with strict standards.
Product`s options

Order in bulk!
By cooperating with us you will achieve success in the marketplace with strongly desired cosmetic products. Order cosmetic products from Ukrainian manufacturers in bulk from Healthy Pharm Ukraine!