News
27.11.2020
Petr Lyubimov, Healthy Pharm Ukraine: When working with Private label, it is important not to forget about quality
Healthy Pharm Ukraine was founded quite recently – in 2015, but quickly became a leader in the production of cosmetics and hygiene products on the Ukrainian market. In addition to its own assortment, the company produces a wide range of Private Label products for the largest retail chains in Ukraine. Healthy Pharm Ukraine General Director Petr Olegovich Lyubimov talks about the main components of the successful work of his company in the private label segment.
– How did your company start? How did you manage to master such a wide range of products in just three years of work?
– We started with the production of inexpensive toothpastes and cosmetics. Gradually developing, they mastered the production of new types of cosmetic products and household chemicals, and also worked to improve existing products. Thus, in just three years, we were able to develop our simple toothpastes to the recognizable ZUBB brand, which is capable of competing with global brands in quality.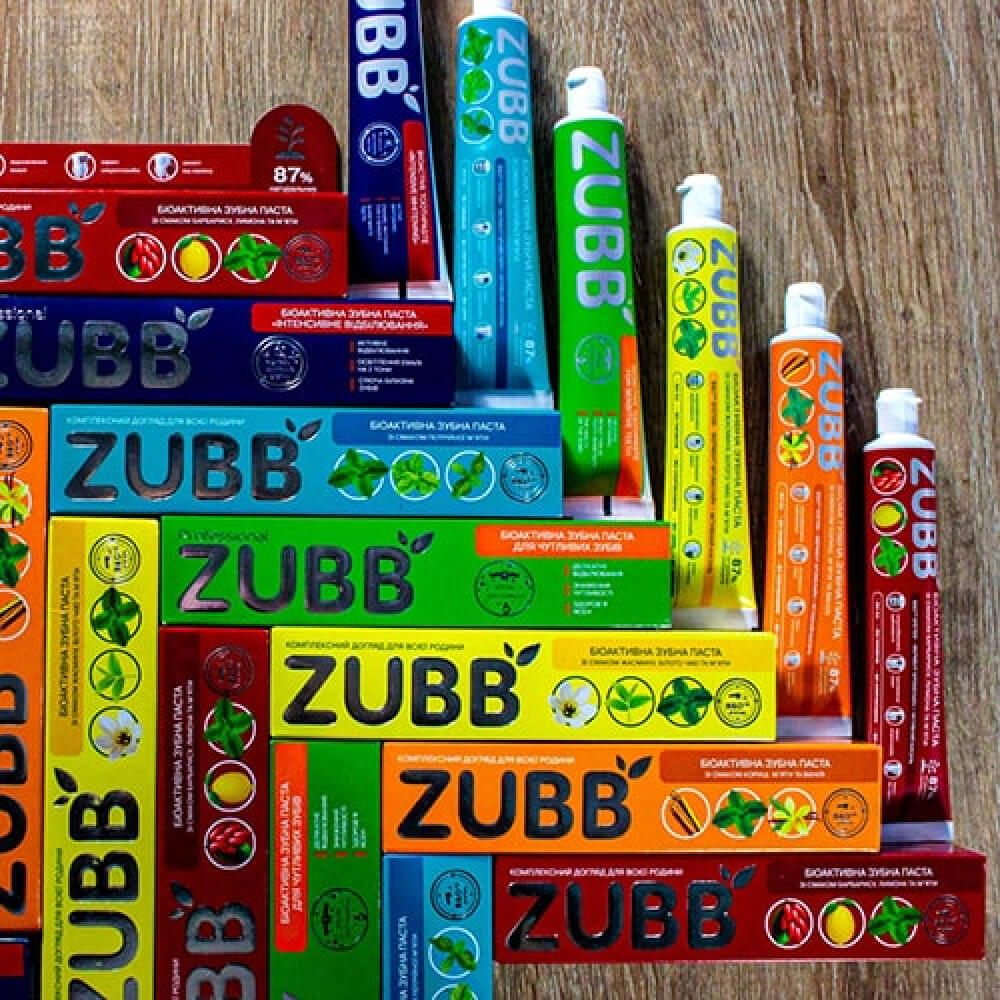 – What accelerated the dynamic development for your company?
– We never stop there. Competition also plays an important role in this – in order to move forward, you need to constantly work on finding new types of products, recipes, and engage in self-improvement. Also, we are helped by customer orientation, and not only to the end consumer, but also to the Private Label customer. When you understand the needs of customers and customers, the promotion is faster and more enthusiastic.
– What do you focus on in the production of goods? How can your products compete with well-known global brands in this category?
– The main focus is the quality of our products. An effective formulation of the product also plays an important role, due to which the product will meet the expectations of the consumer and meet the needs of the market. And most importantly, we offer all this at a competitive price.
– What retail chains do you work with and in what categories? How do you develop your brand? How do you view cooperation with Private Label?
– Our brands are Go Healthy and ZUBB. We cooperate with Private Label with Eva, Metro, Auchan, Space and Beauty Architect. Together with them, we are constantly working on expanding the range. We are also looking for new partners, "ripe" for the sale of goods under our own brand.
We also work with the catalog business: UNICE and J'erelia.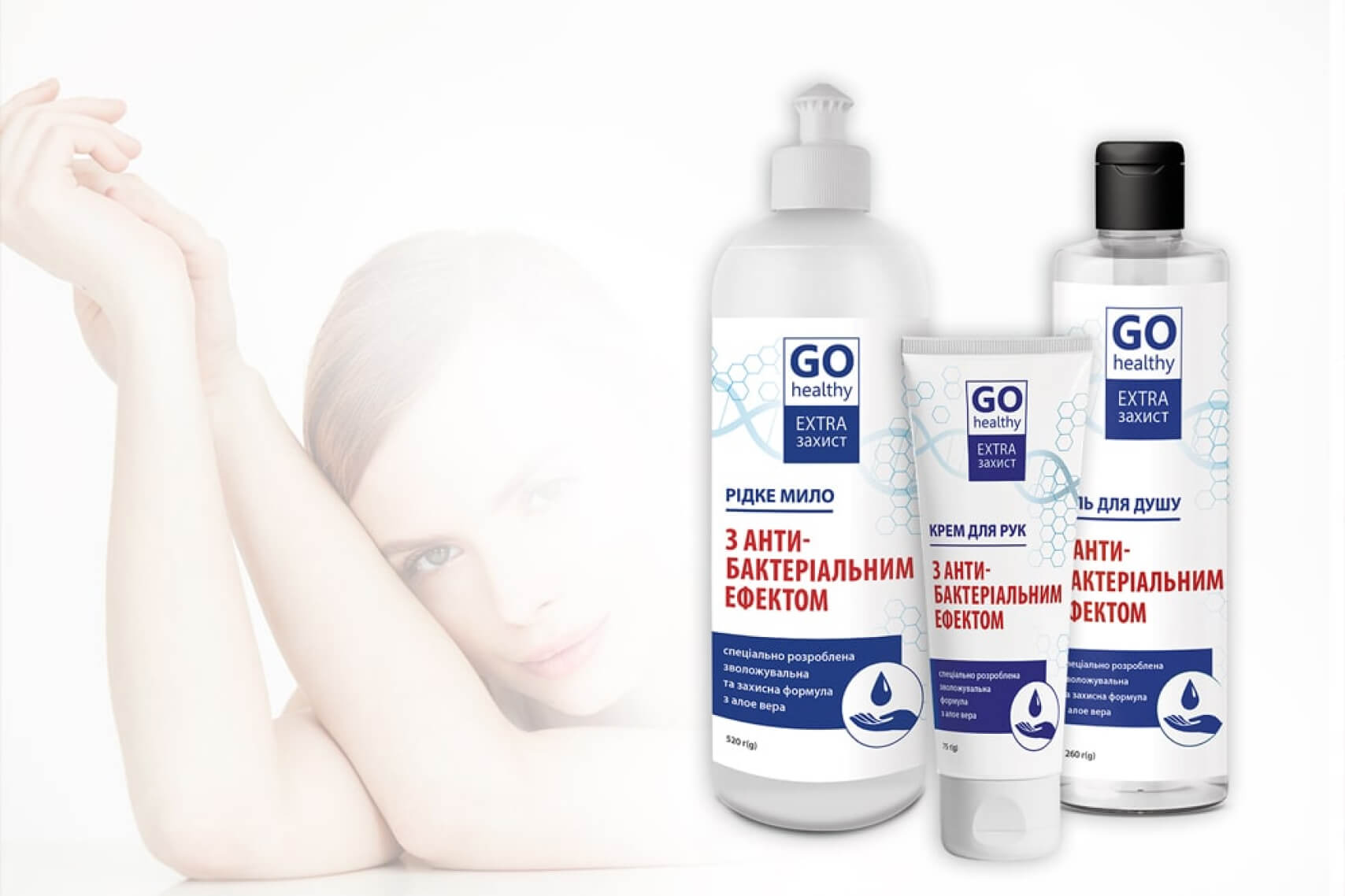 – Is there a product that you consider a bestseller in your category? How did you manage to achieve such results?
– With more than 700 SKUs, it is difficult to choose a favorite. We produce cosmetics from the mass market segment to professional expensive products and are proud of all our products. This year I can highlight two of the most popular products: Go Healthy Hand Sanitizer and Go Healthy Laundry Gel. Consumers rated them the most.
Products of our ZUBB brand have always been in demand. In the future, many changes are expected for this trademark – a complete rebranding of ZUBB is planned, both inside and out. We have set an ambitious task – to improve recipes while maintaining an attractive price for the consumer in our segment.
I am confident that we will deliver an amazing product that will be in high demand.
– What significant happened in the company during this difficult year?
– The year really became a test for everyone, and we are no exception. Fortunately, our laboratory was able to quickly respond to the needs of the market and society and create Go Healthy Hand Antiseptic Gel.
Unlike other manufacturers, we were able to keep the price at an affordable level. In terms of direct sales, its cost was the lowest on the market.
We not only gave people safety during the pandemic, but we ourselves made a leap. This crisis has become a springboard to new achievements, so I can only thank our clients and partners for their trust in this difficult time.
– What is the uniqueness of your company and your products? How did you come to this and what did you have to go through on the way to success?
– We focused on developments in our laboratory. The uniqueness lies in our recipes. Even during periods when there were no orders for certain products, we created new recipes to expand our capabilities. We always rely on the needs and requests of customers.
Healthy Pharm Ukraine production is unique in that each type of product is produced on a separate line. Thus, the purity and uniqueness of the product is preserved. Quality control at all stages of production is the standard.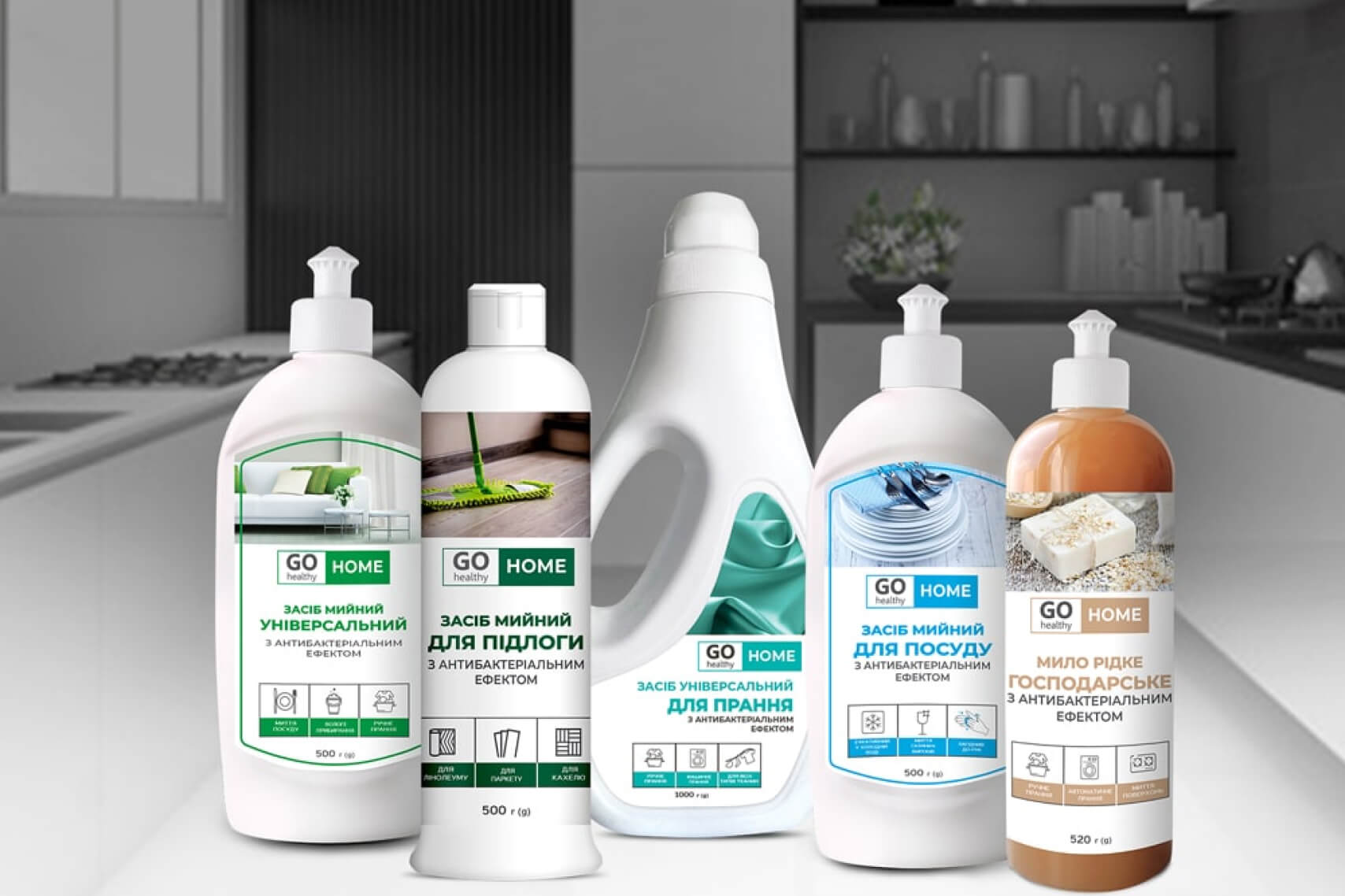 – How does the introduction of a new product usually take place? Do you trace that audience's needs?
– Of course, we follow the global trends in this industry. Either we are looking for them ourselves, or we get feedback from the largest suppliers of raw materials in the global market. Next, we analyze and create a recipe in our own laboratory.
– How does Healthy Pharm Ukraine plan to develop in the future?
– The crisis has become a growth point for us. Considering everything that we had to go through, we have created a model in which we will continue to develop.
The plans are really grandiose. We want to expand both at the expense of Private Label and pay attention to private labels. In the future, we will enter international markets. Our slogan: "Speed. Internationality. Automation ".
– What personally inspires you, as a CEO, to move the company forward?
– My people. Each employee of the plant is completely devoted to his work. We do not know what "staff turnover" is. People treat work like a personal affair. Teamwork and fortitude are what I have the pleasure to observe in the team every day. This is the most important criterion in the development and promotion of the company.
– Your recommendations to partners for cooperation in the direction of Private Label.
– Choose the right quality products while maintaining the best price. Get inspired by examples, but always look for your own unique style.