News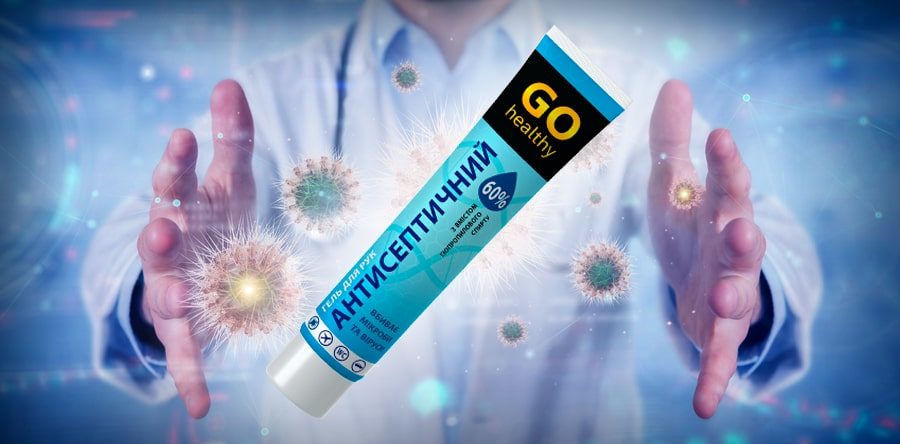 03.04.2020
NEW ANTISEPTIC GEL GO HEALTHY
Ukrainian manufacturer HEALTHY PHARM UKRAINE has developed an innovative and high quality "Go Healthy" antiseptic hand gel. The gel consists of 60% isopropyl alcohol and additionally includes glycerin, carbomer and triethanolamine.
Antiseptic gel «Go Healthy» thoroughly cleans, disinfects and instantly kills bacteria, viruses and fungal infections.
The product has a pleasant smell, thanks to glycerin it softens the skin of the hands, and the protective film that forms after its application protects the skin from the negative effects of the external environment.
Thanks to its convenient miniature format, it will always be at hand.
The company, first of all, shipped the antiseptic produced to the ward boarding schools, taking care of the safety of children and teachers during the quarantine period.
We cooperate with the most reliable pharmacies in our country and keep an affordable cost acceptable for every Ukrainian.
The manufacturer HEALTHY PHARM UKRAINE is an opponent of speculation, therefore it trusts only trusted partners who adhere to a single cost, which allows the product to be available to everyone.