News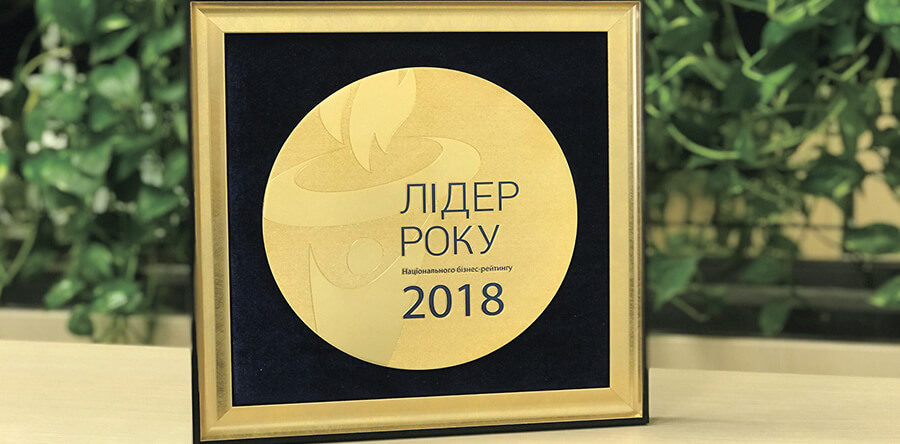 03.01.2019
"The leader of the year 2018" – a new business-achievement HEALTHY PHARM UKRAINE!
According to the results of the National Business Rating survey, our factory HEALTHY PHARM UKRAINE is recognized as one of the most effective Ukrainian enterprises in the field of cosmetic and oral care products. Confirmation of high status, reliability and efficiency of business was the prestigious award «The leader of the year 2018». During 14 years the National Business Rating Company has been ranking Ukrainian enterprises and today is one of the most authoritative in the range of business efficiency assessment. HEALTHY PHARM UKRAINE offers such services to clients: the development of packaging design and formulations, quality control of cosmetics. Based on carefully tested components, our technologists create exclusive formulas and recipes. The appearance of each package is consistent by creative designers. As well as every significant achievement, this honorable award became possible due to the hard work of our team and qualities of the management, and also – the embodiment of the idea, which found a response among our clients and partners, because any business is impossible without understanding circle of consumers and needs.
We are proud of the title of "Leader of the Year 2018" it is a confirmation of the correctness of the chosen path, evidence of the efficiency of our work and the guarantee of the high quality of services that we provide to consumers. This reward is the display of our standards of honest and clarify business conduct and a significant contribution to the country's economic development.