News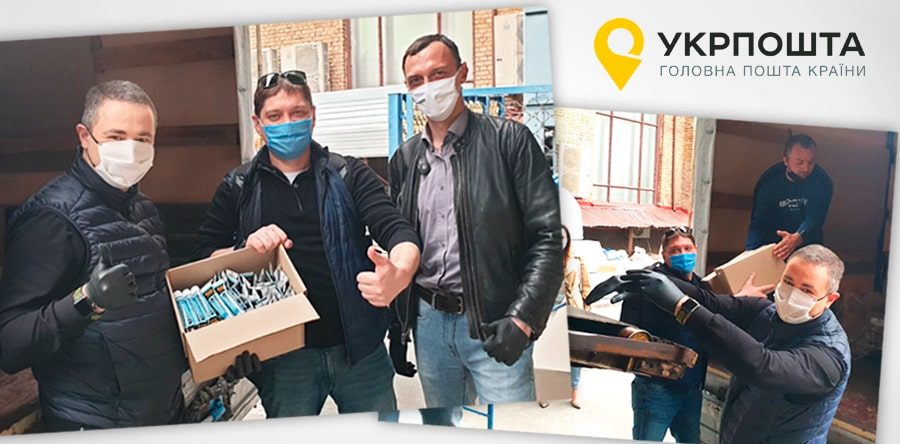 17.04.2020
SOCIAL RESPONSIBILITY IS THE BASIS OF OUR CORPORATE CULTURE!
During the pandemic, the HEALTHY PHARM UKRAINE plant continues active charitable activities. We donated our "Go Healthy" antiseptic gels to children under care: Ulyanovsk Boarding School No. 5 (Sumy Region) and Specialized General Education Boarding School No. 5 (Kiev).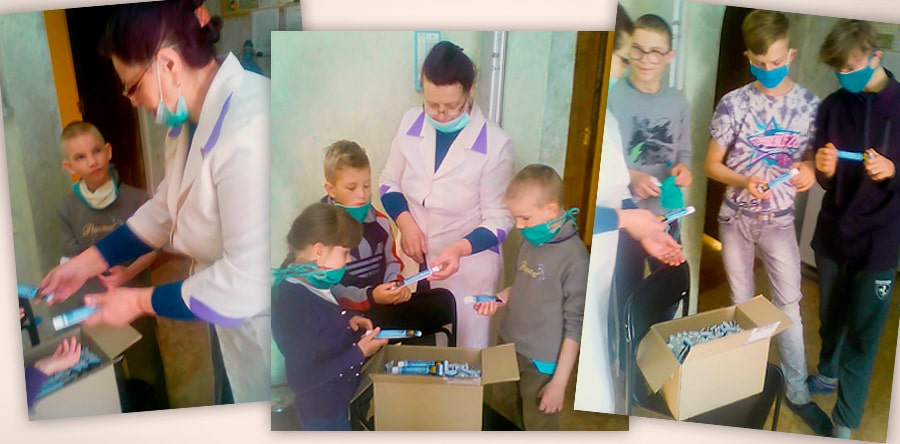 We also donated our antiseptic gels to the Kiev Regional Hospital No. 2; PJSC "Ukrposhta"; military units located at the forefront in Avdiivka – the special police regiment "Kiev", the 28th separate mechanized brigade named after the Knights of the Winter March and the 128th separate mountain assault Transcarpathian brigade of the Armed Forces of Ukraine.
Now we are preparing the transfer of antiseptics to the nursing home, as well as the Alexandrovsk and Kiev city infectious diseases hospitals.
Quarantine has become a real challenge for all areas of business. At the same time, it provides an opportunity to rethink your priorities and values. In this difficult period, it is extremely important to maintain not only professional business relations, but also to support each other.
Friends, remember: the quarantine will end, do not lose your optimism and be healthy!